Welcome to Bluebird Hollow Farm

Bluebird Conservation Organization
Nestled away in the gorgeous upper Broomtown Valley near LaFayette, GA in the Bluebird Capital of the Sunny South and Queen City of the Highlands in the beautiful Walker County is Bluebird Hollow Farm.
Established in June 1992 by Ray C. and Charlotte Burnfin, it is located in a rustic and bucolic valley setting and is indeed a bluebird haven. In the shadow of Atwood Mountain, which is an outstanding feature of the Pigeon Mountain Range, its environment is both serene and tranquil being also rich in Native American history.
Bluebird Hollow Farm, Inc., now a Georgia for-profit corporation since March 2012, takes pride in the leadership role it plays in bluebird conservation and education. It holds life membership and is now designated as an affiliate member of the North American Bluebird Society. For our nonprofit organization of special musical offerings, please visit
Golden Sound Music, Inc.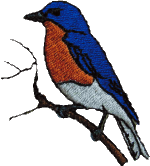 Our Motto

He Leads!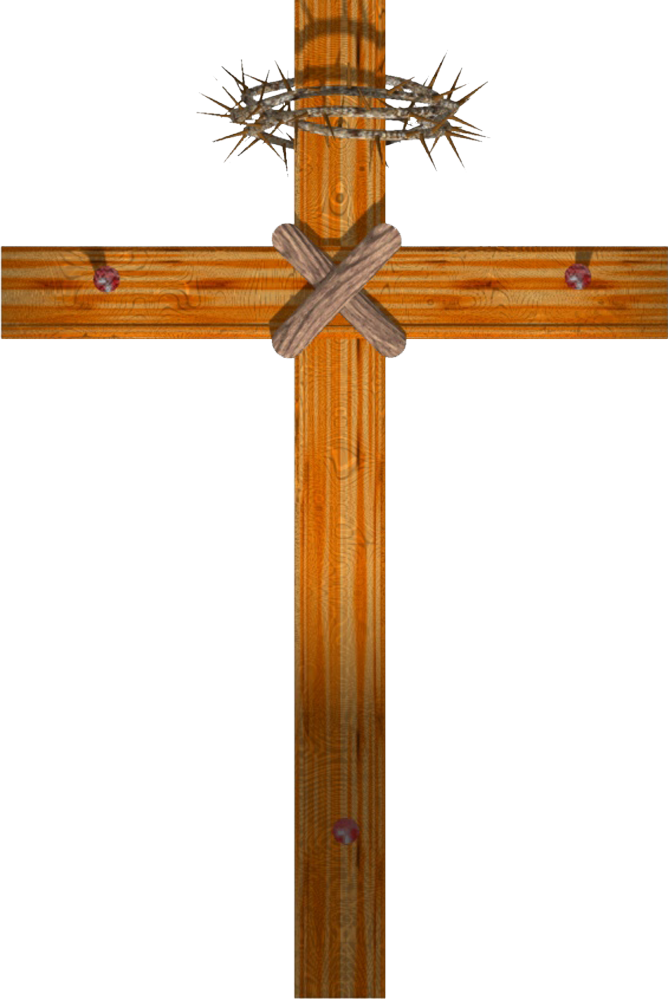 We Follow!